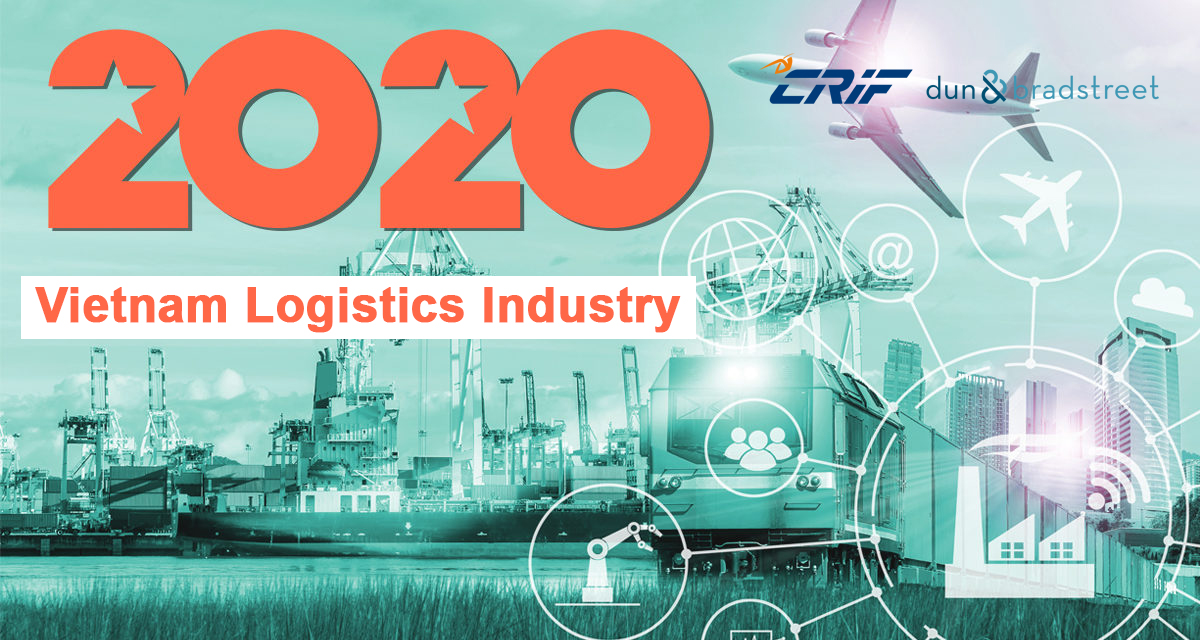 International trade has been steadily increased by globalization and economic liberation between countries, and logistics plays a crucial role in international trade. There is an increasing trend for companies in developed countries to outsource the material and human labour resource in emerging markets such as Southeast Asia for efficient cost saving in production. In which, Vietnam is considered as one of the most attractive emerging markets with rich natural resources, inexpensive raw material costs and lower wage rate for foreign investors. In addition, Vietnam geographic location is a crucial link between Southeast, East and South Asia regions as well as the important maritime link to the world. In the recent report of General Statistics Office in 2019, Vietnam GDP growth at 7.02% along with the increase of 8.1% in the export value gained US$263.45 billion, and the increase of 7% in the import value of US$253.51 billion.
Since becoming member of World Trade Organization (WTO) in 2007, more and more foreign investment capital coming into Vietnam to set up and develop their manufacturing assembly and transnational operations, which leads to the increasing demand of logistics service providers in Vietnam to complete the global supply chain. According to World Bank Report in 2018, Vietnam is in the top 10 of developing countries which has significantly improved their performance over the past few years from the 53th ranking in 2012 to the 39th ranking in 2018.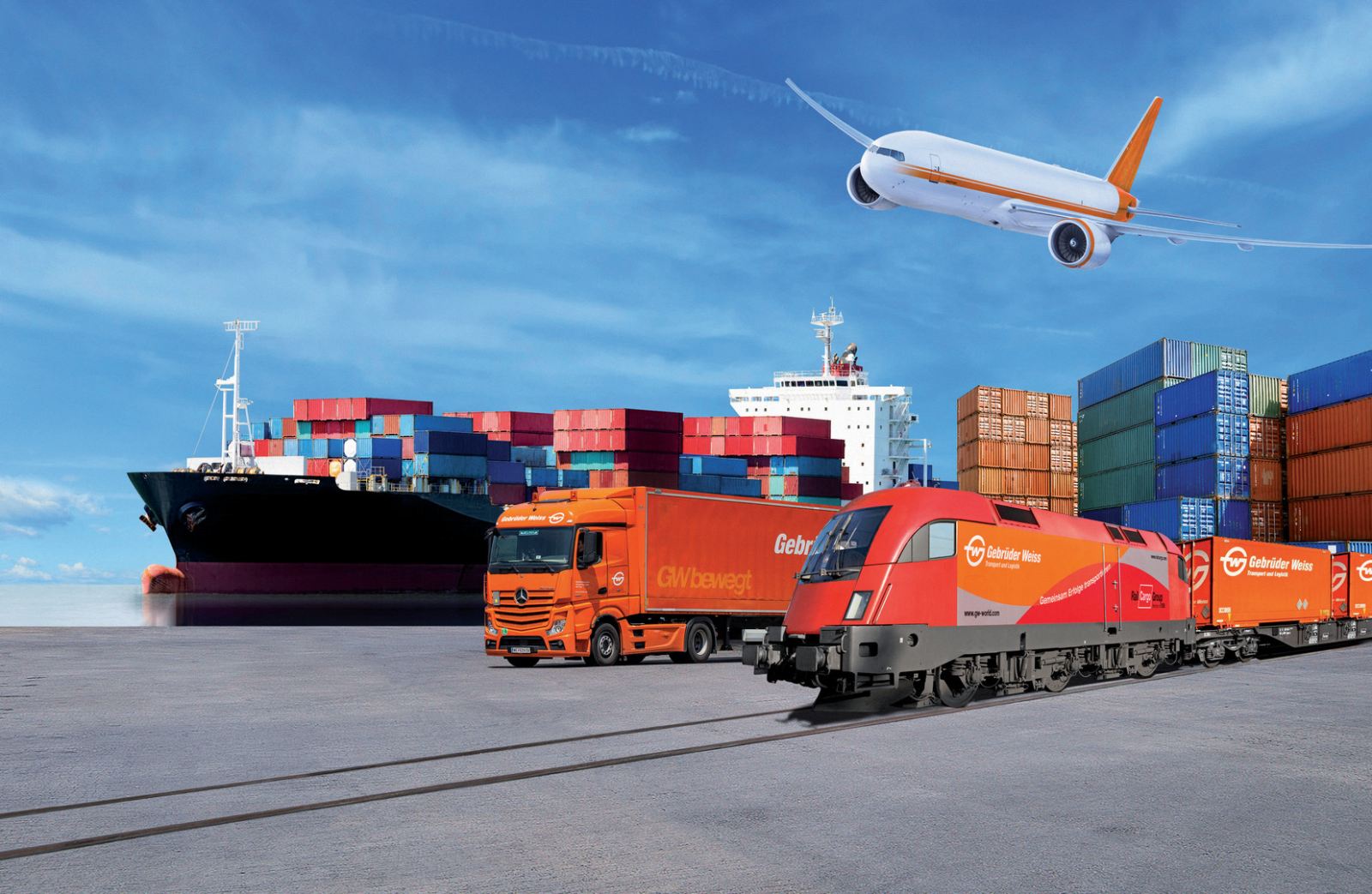 In addition, third-party logistics (3PL) service is one of the most trending outsourcing logistics services, which help their customers not only reduce operational cost but also improve service level and focus on the core competencies to gain competitive advantage. Moreover, Vietnam logistics industry show a competitive and promising booming industry in the future with a low concentration at 7.40%. According to the CRIF D&B Vietnam's database 2019, in terms of sales growth trends, Vietnam logistics industry shows a positive and continuously upward trend, in which sales revenue increases by 6.8% from VND305,825 million in 2017 to VND325,294 million in 2018 and to VND332,634 million in 2019, also gross profit margin increases from 12.23% in 2017 to 12.46% in 2018 then up to the highest 12.68% in 2019.
This report aims to provide an in-depth understanding of Vietnam logistics industry, including Vietnam logistics industry performance and development trend, the opportunities and challenges that Vietnam logistics service providers are facing with, key components influencing on the development of Vietnam logistics industry, and analytic profiles for top 5 major logistics service providers in Vietnam.